Now that the crazy busy school year is back in full swing, I have found myself day dreaming more than once about our magical Maui trip that we took in June.  It was our first time to Hawaii and it was as wonderful as everyone had told us it would be.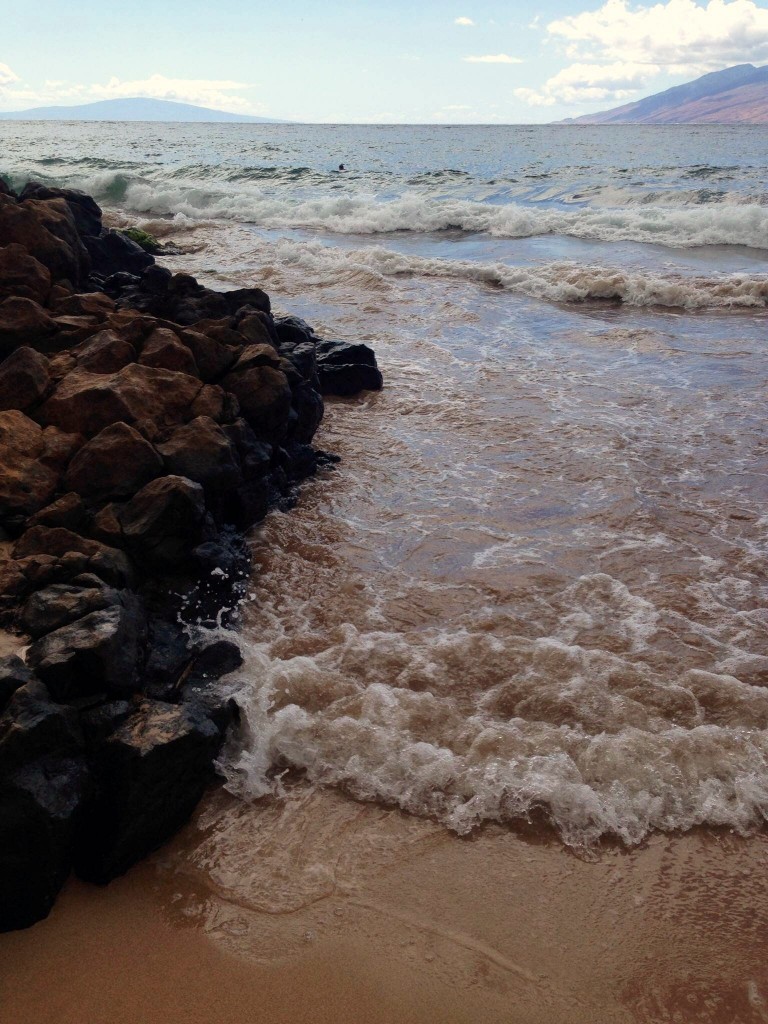 A lot of people have asked me what island activities were our favorite Maui moments, so here is a look at our awesome getaway along with some recommendations on what to do if you travel to Maui.  I have also included links for easy access and planning if you decide to book one of these fun adventures ahead of time, which I recommend.  Be sure to keep reading because our favorite Maui family fun pick is the #1 item listed and this countdown goes from 10 to 1.  If you go to Maui, you have to know about this cool activity that had us tasting, exercising, swimming and more all in one fun filled afternoon!
And two items to note.  One of the smartest things we did was to tuck in early every night so we could rise at sunrise every morning.  Not only did we take in the stunning sun rising over the ocean, but the winds come in the afternoon so you want the calm waters for morning outdoor water activities.  Here is our top ten list of things to do and see in Maui…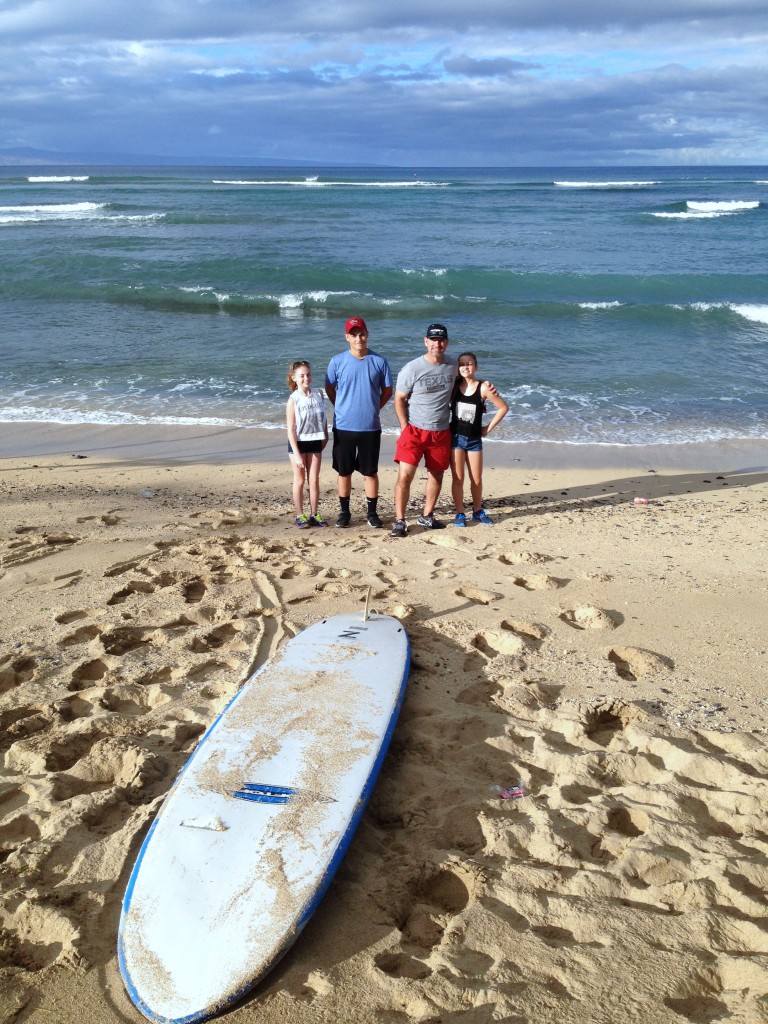 10.  See a sunset and a sunrise.  Truly make time for Maui's beautiful sunset.  You may find yourself packing your days with the abundant amount of island activities that are offered and I do recommend that, but do make time to just sit, relax and take in the sunset or a peaceful early morning sunrise.  The picture below was taken from our hotel which is on Wailea Beach.  We stayed at the Grand Wailea and the property was a little outdated in some spots, but extremely nice and very family and teenage friendly.  I will blog about my review of that property soon.  While staying on Wailea Beach, we never saw any planes in the sky, only the ocean and the island of Lanai that is located directly across the sea.  It was lovely.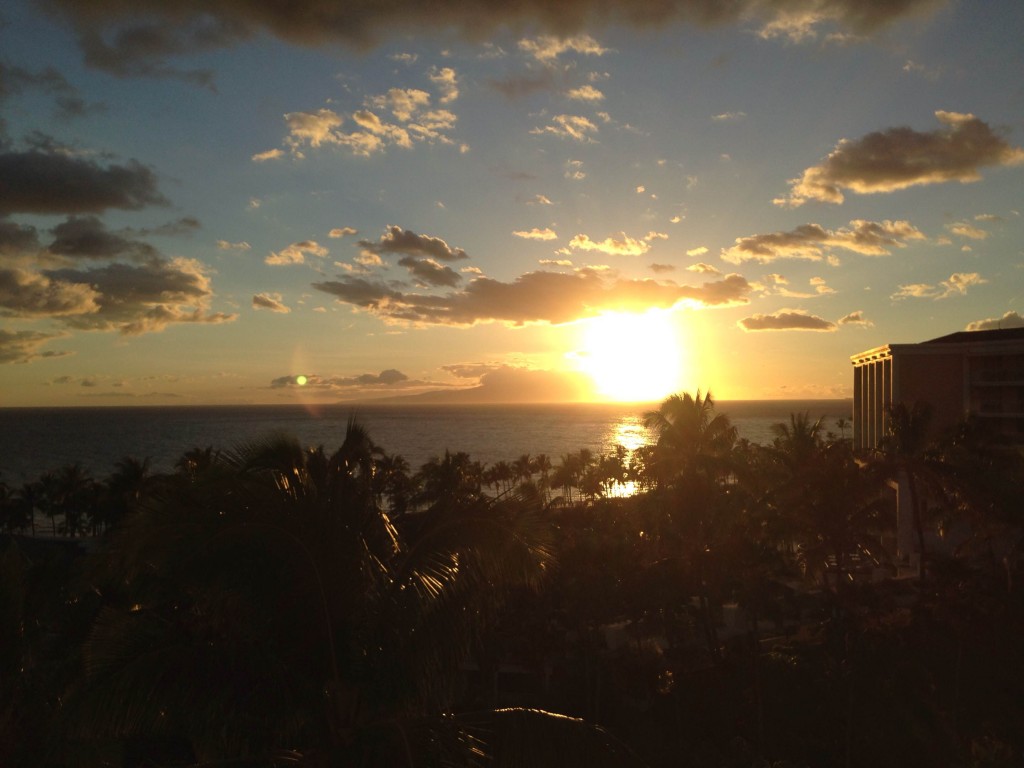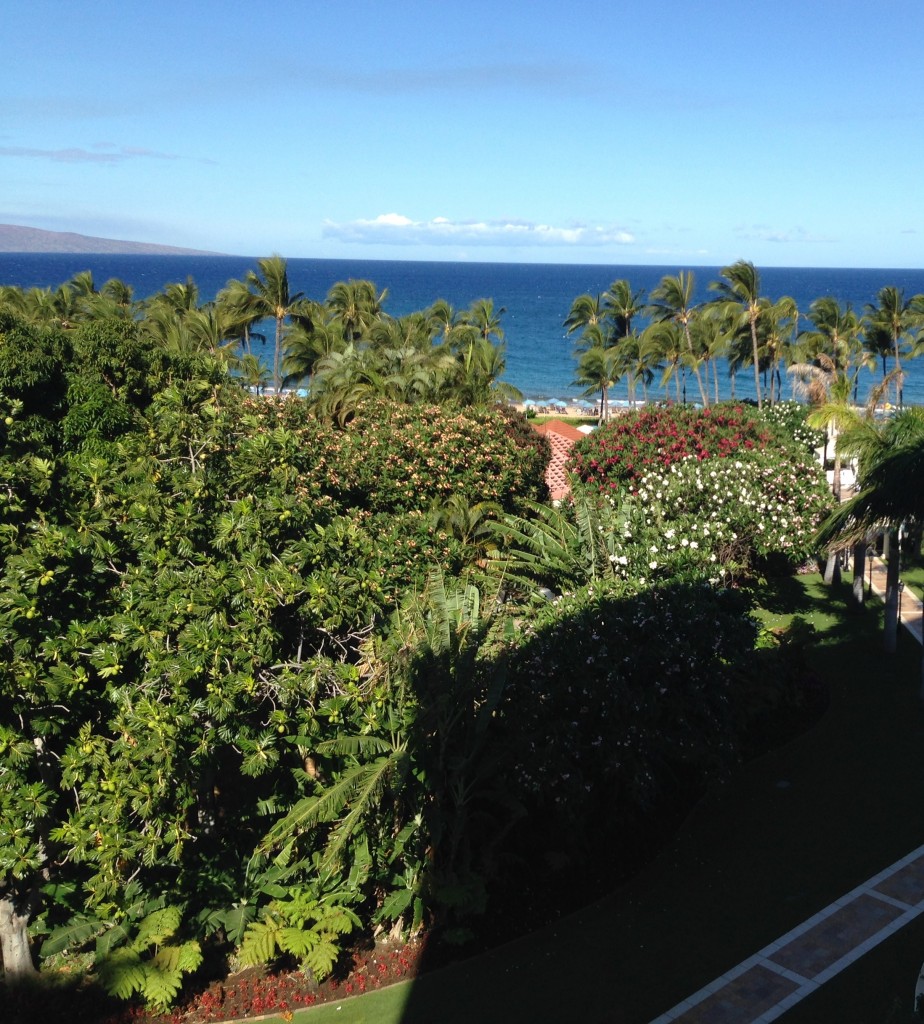 9.  Reserve a morning for relaxing beach time.  You will want to be sure to do this on Maui's beautiful beaches.  We recommend the  Wailea beach for families because it is so pretty and offers smooth sand and gentle waves, making it ideal for kids.  The Grand Wailea Resort and The Four Seasons front the beach and although this isn't a private beach, the intimate and small space feels like it is and was very relaxing.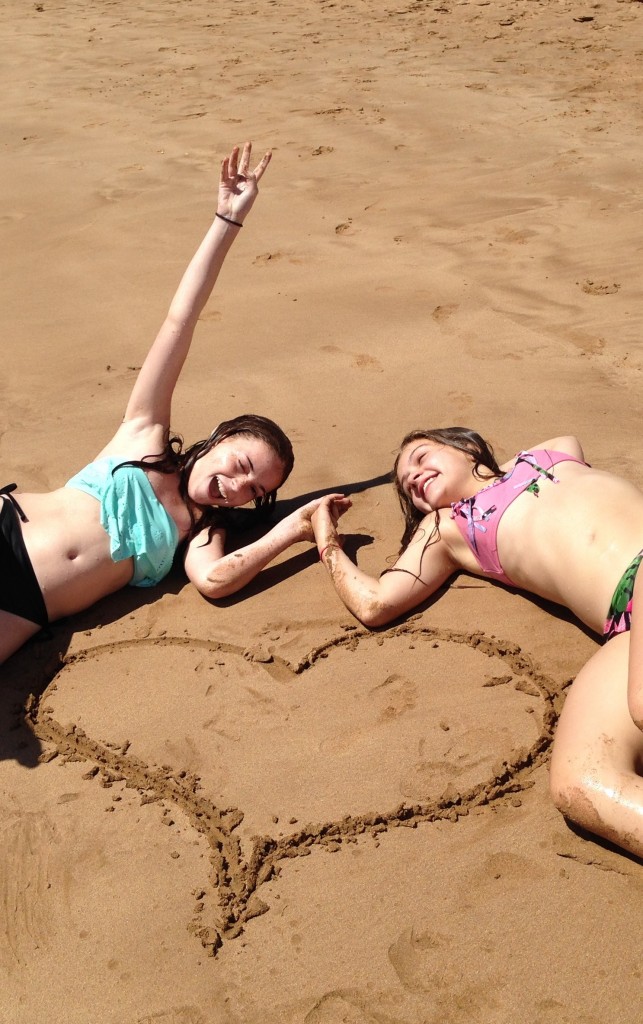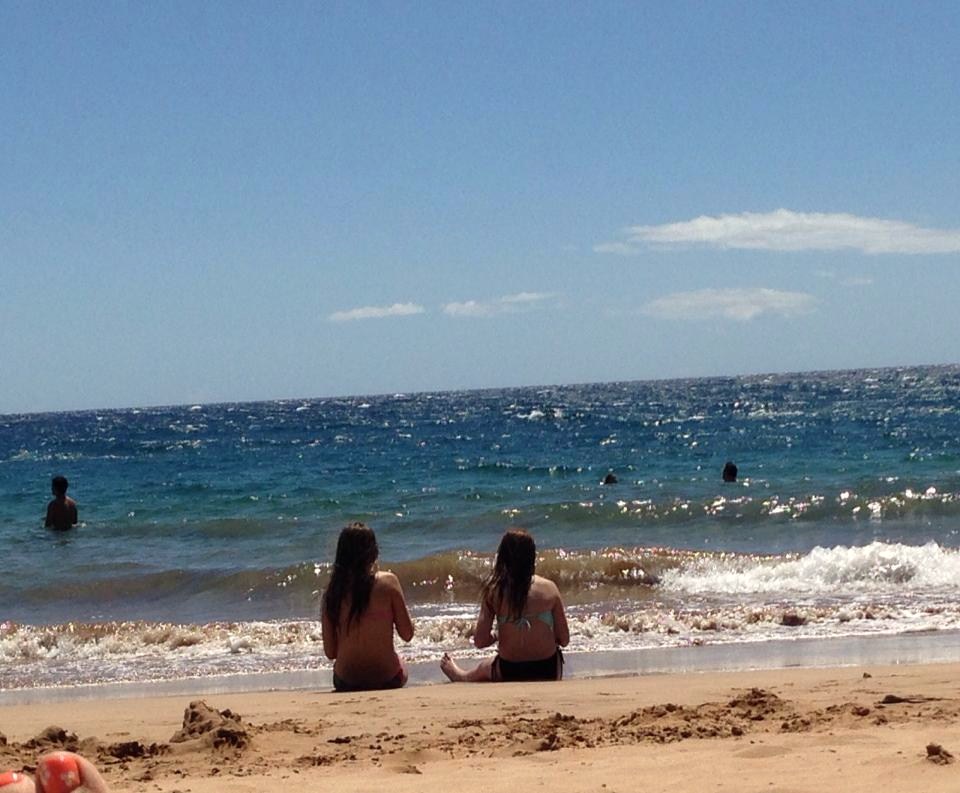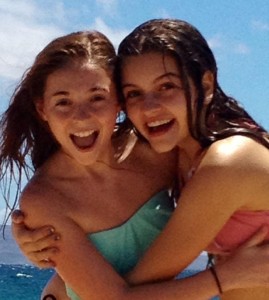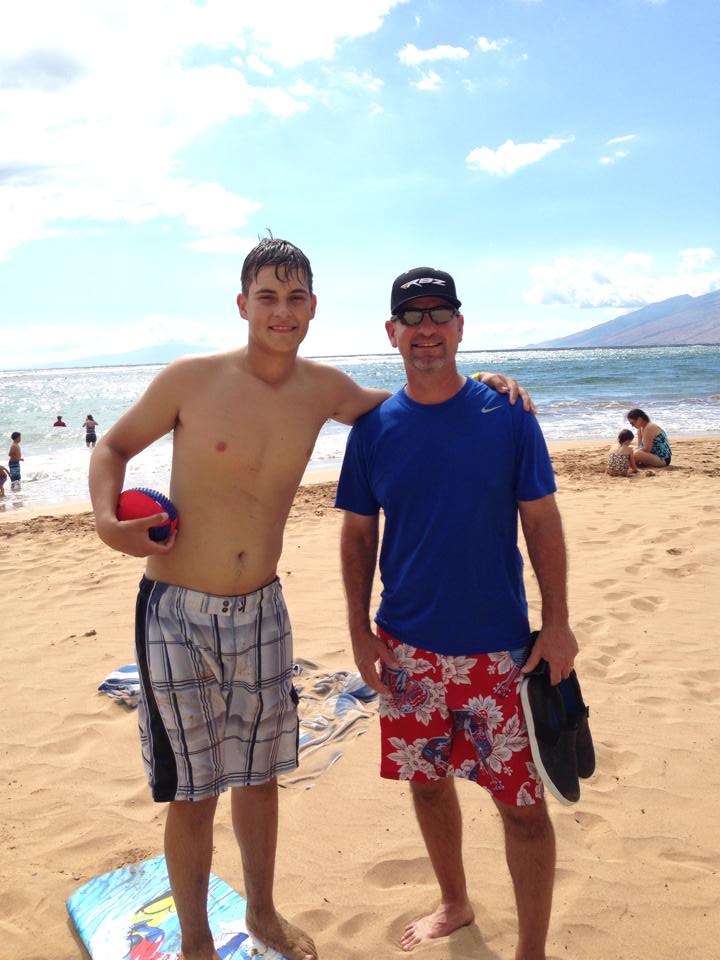 8.  Do an early morning yoga class on the beach.  It was as wonderful as it sounds and this was a great activity that I enjoyed with the tween girls….