Manic:  Life….but in a good way, most of the time.
Managed:  After hearing so many of my friends swear by aromatherapy oils and remembering how much I love the professional oils that the massage therapists use at the spa, I finally decided to try oils for myself. My choice is the Nectar Essences breathe me Aromatherapy line.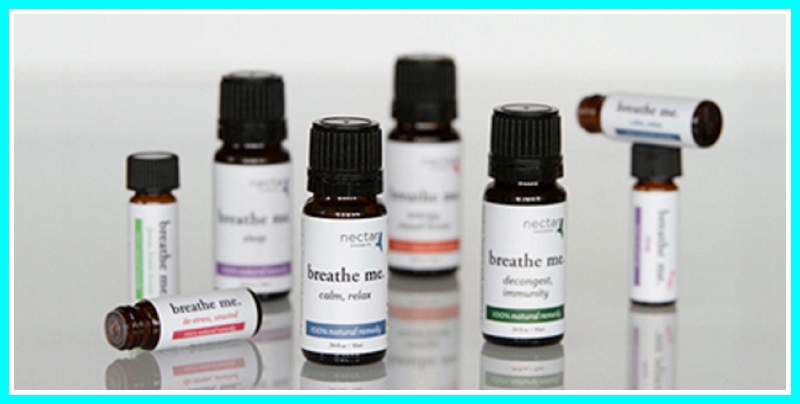 I like the oils and it does make feel like I'm relaxing in a welcoming spa when I breathe in the aromas.
One thing I like about this line is that it is 100% pure and natural and they use high quality oils that have been certified organic by small family-owned producers. The line itself isn't certified organic yet, but they are in the process of being certified. That is cool in my book.
Nectar has oils for all kinds of ailments and for everyday wellness.  I was ill last week so the Nectar Decongest, Immunity was very helpful.  I poured two small drops on my palm, rubbed my hands together and then inhaled with my hands cupped over my nose and mouth.  I also added a few drops to my bath and felt relief as I soaked and rested.  The folks at Nectar also recommended that I use the Super-Immunity oil daily as my wellness routine so I have added that to my improved healthy lifestyle that I have embraced with the new year. [Read more…]