Christmas morning is just around the corner so don't forget to get the stuff for the stockings.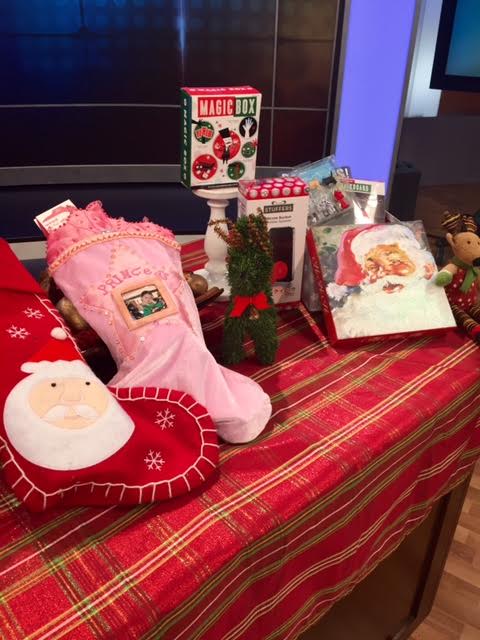 I found some great stuff for all ages.  Let's start with the guys because they can be hard to shop for…
For Him:
*Swiss Tech Credit Card Multi-tool ($5 at Walgreens) — This credit card shaped tool kit is a 11 in 1 tool set that fits perfectly in his wallet.  Tools include a can opener, knife edge, screwdriver, ruler, bottle opener, wing nut wrench and more.
*His Sexiest Designers Designer Imposters For Men Mini Fragrance Sprays ($5 for a set of 3 at Walgreens) — If he likes Abercrombie & Fitch Fierce cologne, this kit contains a less expensive alternative called Raw Power that smells just like the more expensive brand.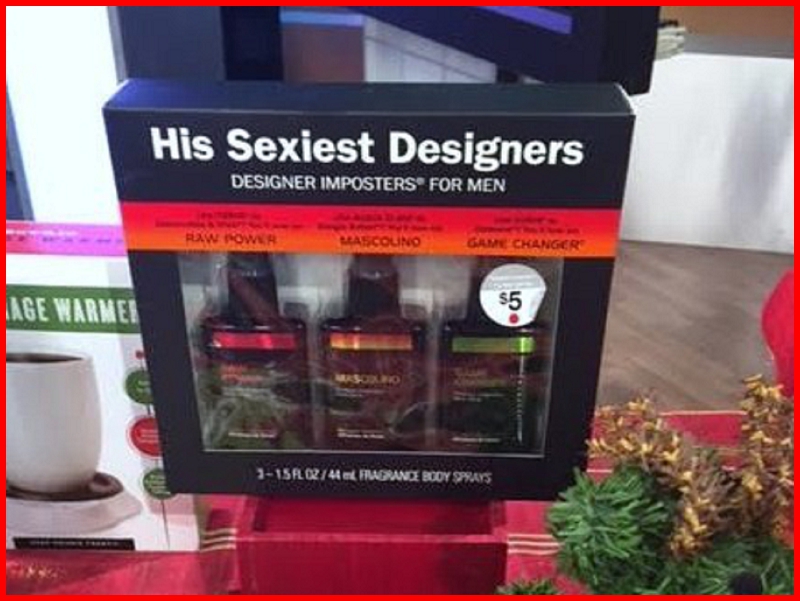 For Giorgio Armani Acqua Di Gio lovers, this kit has Mascolino that mimics the Armani scent and for Curve by Claiborne fans, the Game Changer scent in this kit is almost identical.
*Naughty or Nice Oversized Toblerone Swiss Milk Chocolate with Honey & Almond Nougat Candy Bar ($4.99 for a 7.05 oz bar) Not only is this bar delish, but there are giant "naughty" and "nice" check boxes on the side that can be marked either one that makes this fun to give as well. [Read more…]