Last week, I traveled to San Antonio to be with family during a surgery.  I arrived a few hours before everyone else did, so I did one fun thing. I revisited a wonderful place that I had explored before several years ago.  The very cool San Antonio Riverwalk.  I made the most of my limited time before greeting my family traveling in for surgery and it was a nice afternoon to be on my own for a bit.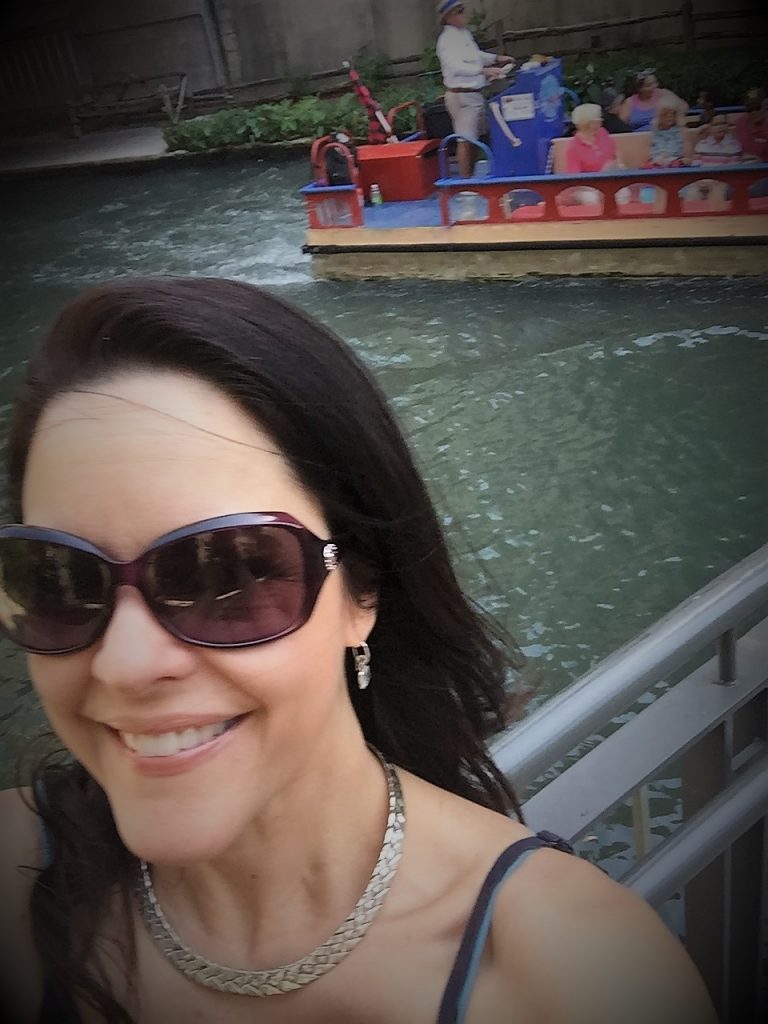 I am happy to report that the surgery went well and that my few solitary hours in the Alamo City were well spent.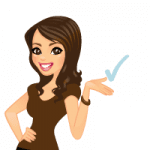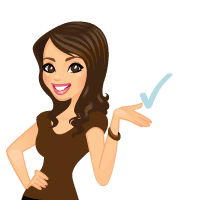 I love to travel blog, so for my fellow lovers of travel, when in San Antonio, do this….
The Riverwalk —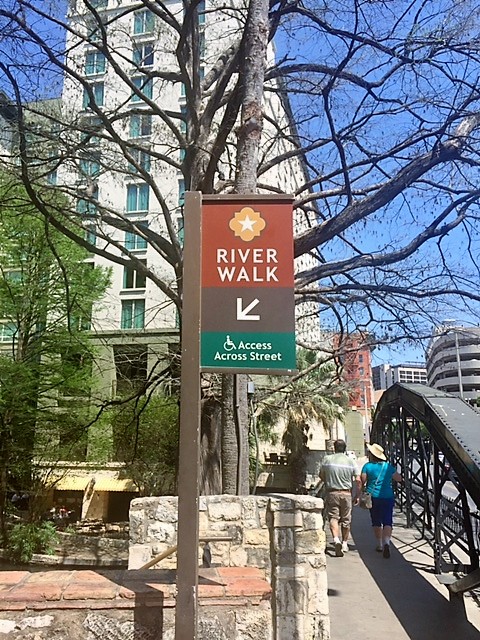 Whether or not you have just heard about it or been here before, do the San Antonio Riverwalk.  You will love the exercise you get, the food you taste, the boat ride, the shopping and more.  Here are a few highlights in pictures of my afternoon on the beautiful and fun Riverwalk.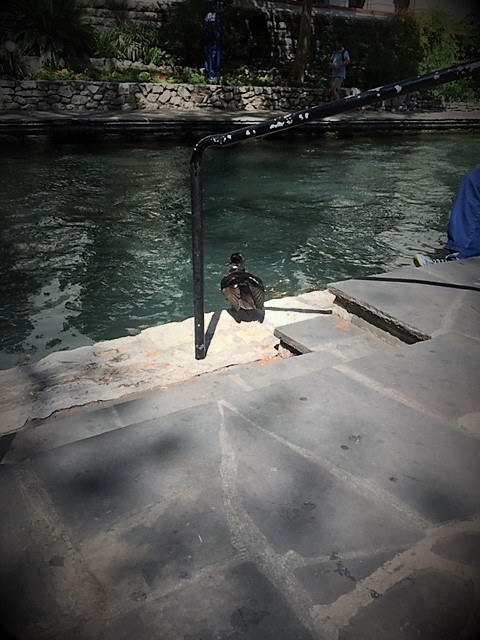 Take breaks and and read about the Riverwalk landmarks and history.  With signs along the way, one can learn more about the Alamo city.  I personally enjoy learning about the city that I visit. There is so much to see and experience on the San Antonio Riverwalk….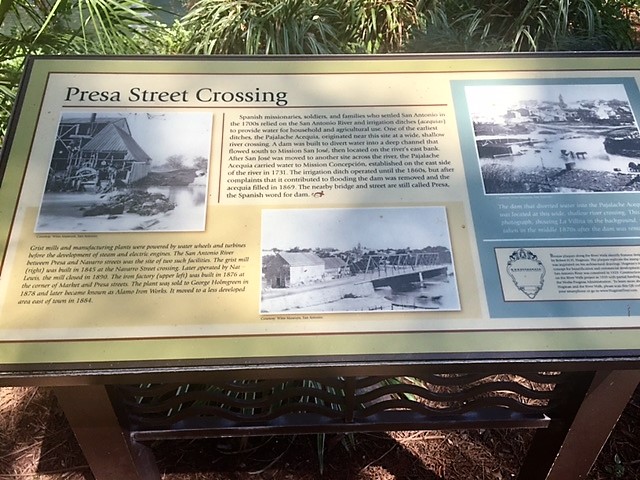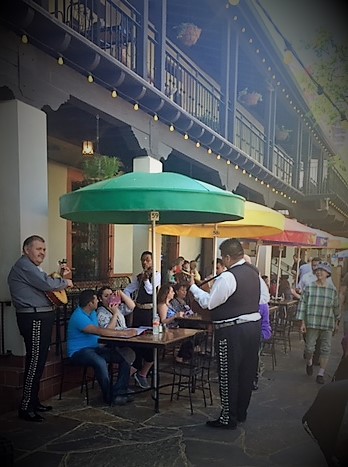 Music by the local and talented mariachis!